Imagine..Shooting people in different environments for varied purposes including portraits or fashion is the true essence of a fashion photography. Person having a liking for this job is known as a Fashion Photographer!!
Fashion Photography is considered as one of the extremely glamorous profession. This career is highly creative as well as well-paid.
What is the job of Fashion Photographer?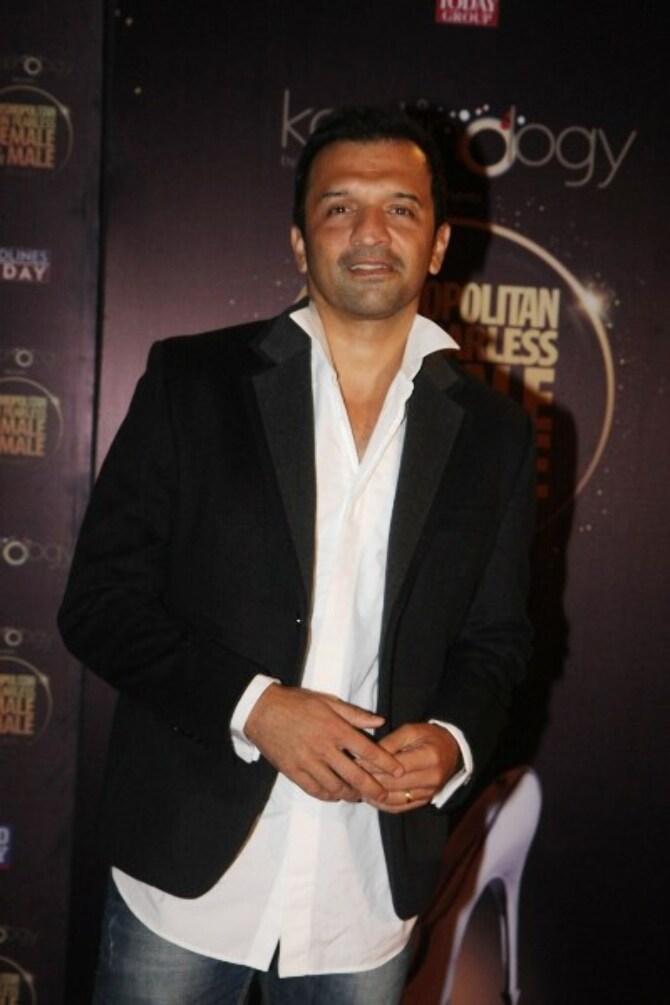 Fashion Photographers take pictures of models dressed up in the latest attire for the fashion designers, accessories, hair styles & make-up for the commercial purpose. Fashion Photography is also pertaining to images of Accessories.
These photographs are further used in variety of media including books, reports, advertisements, catalogues. The photo shoot is undertaken in studios as well as frequently in outdoor location.
Job Profile of a Fashion Photographer:
A Fashion Photographer is involved in movements like;
Taking photographs of models on location & in studios.
In order to take good quality photographs, photographer must make sure of the fact that his/her models are relaxed which is possible by maintaining good relationships with them.
Studio lights pick up the trick. A wise photographer must be able to work in the studio lighting to bring out the best in skin tones & textures as well as colors from distinct fabrics.
For outdoor shooting, it might take place in areas involving sunny places so care should be taken to click photographs with the natural bright light.
A photographer should also maintain a good reputation with the stylists, art directors, agents & fashion editors.

Career as a Fashion Photographer has its own perks like exotic locations, immense foreign trips & traveling, personal publicity in fashion journals, magazines. One gets to associate with the glamorous people & work with the entire world of fashion & design.
A Fashion Photographer has a keen eye for creative detailing, thorough knowledge of the cameras, expertise in taking pictures, understanding various aspects such as light, distance & perspective. One must be able to visualize & implement the same through photos. One needs to maintain the patience level & have strong interpersonal skills so as to work with models & be sensitive to their moods.
Working areas for a Fashion Photographer:
A Fashion Photographer can opt for freelancing (with or without agent), gaining employment with a retailer, fashion publication, fashion house, advertising company, fashion manufacturer, starting up with one's own studio.
Salary of a Fashion Photographer:
Initially one can start off as a Photographer's Studio Assistant. To be able to secure this position, one needs to produce Degree Certificate & an impressive portfolio is essential.
With advanced technologies, photographers need to know the use of computer software programs & applications that allow them to alter the images accordingly by editing them. Initially the photographers can earn anywhere around Rs.35000/- to Rs.40000 per assignment or photo shoot. With increasing experience & popularity they can demand for Rs.70000 to Rs.80000 per assignment.
We got to name some of the famous Fashion Photographers whose dedication & passion is seen through their work. They are Aneesh Bhasin, Atul Kasbekar, Daboo Ratnani, Vikas Datt & many more…Hope the information on career as a Fashion Photographer fulfills your need for inner desire to be one of them. Send us your feedback on it. 🙂